 Boost Your Performance
Gorilla Charge contains a patented blend of ingredients, including B-complex vitamins, Ashwagandha root, tart cherry and caffeine to help burn fat, lift your energy and balance to your body and mind.
● Increase energy levels, pre-workout.
● Enhance muscle strength and endurance.
● Improve your mental focus and clarity.
● Recover from workouts more quickly.
● Metabolize carbs, fats and proteins.
● Boost testosterone. Enhance libido.
● Reduce soreness and fatigue.
● Burn more fat.
What our customers have to say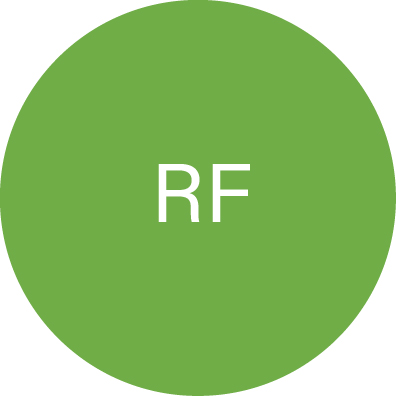 Rich F.
I was amazed at that extra push I got during my workout. I am able to push a bit harder, and see more results.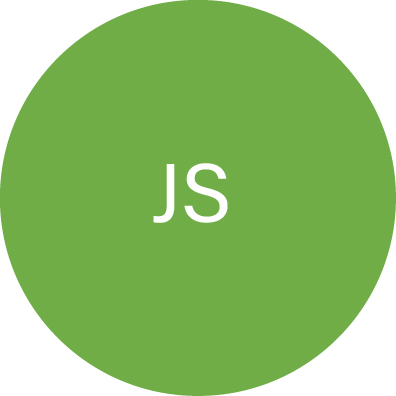 Jeremy S.
Just what I need to get the day going, and give me the extra drive during my workouts.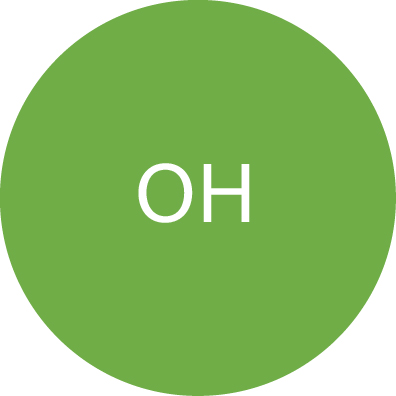 Oscar H.
[Taking Gorilla Charge] 30-minutes before a workout provides needed energy to complete my routine.