GUARANTEE. QUALITY. PROMISE.
Get a 100% refund if you aren't satisfied with your Gorilla Bow.

Constructed from aircraft-grade aluminum, Gorilla Bow is built to last.
We're committed to helping you achieve your health and fitness goals.
What our customers have to say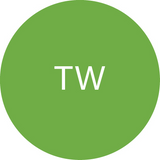 Great piece of equipment. Easy on the joints, but a killer workout. Definitely a winner!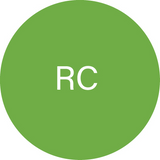 Gorilla Bow offers an effective, comprehensive technique for whole body fitness that's enjoyable, effective and requires little space.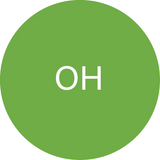 My weight had sky rocketed to 278 in 2011. I now weigh 200, with a goal of 160.  To say the Gorilla Bow gets results is an understatement!