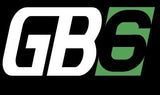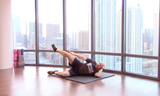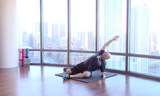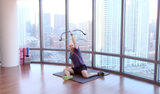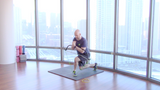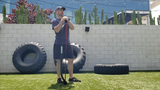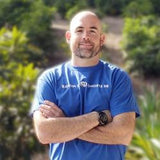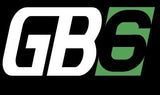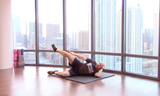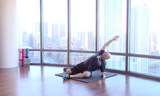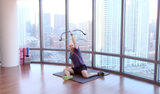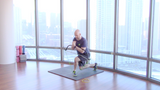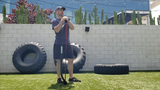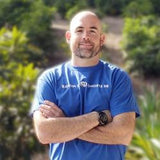 Program Description
Trainer Matt Pippin
Build muscle, power and endurance with GB6, a 6 week total-body training system, specifically designed for Gorilla Bow users.

Based on proven, scientific exercise principles, GB6 incorporates strength, mobility and cardiovascular training to tap into true power while keeping you pain-free. By manipulating volume, intensity, rest, and tempo, you'll get maximum results, safely.

With easy-to-follow video instruction that you can follow from anywhere, it's like having a strength coach in your home. Take the guesswork out of it and get the most out of your training with GB6.

All you have to do is show up and we'll take care of the rest.

What's included in the GB6 program:

Weekly strength, mobility, accessory and cardiovascular workouts with appropriate progressions and regressions lasting approx. 45 minutes.
5 weekly guided workouts backed by science and designed For Gorilla Bow users.
A variety of training styles to keep you motivated, engaged and deliver the results you are looking for in 6 weeks!
Technique tips to ensure proper form when utilizing the GB6 foundational exercises.
Weekly workout planners to keep you on track and record progress.
Check in's from Coach Matt to keep you motivated and accountable.




From Expert Strength and Mobility Coach, Matt Pippin

Matt has worked with over 1,000 clients from beginners to professional athletes helping them achieve any fitness goals they wanted to achieve. They all have in common..the desire to move, live and perform at their highest level. We ALL deserve that.

That's why I'm so excited to bring you the BulletProof Body 21 Day Challenge so you can reach your fitness goals anytime, anywhere!