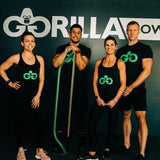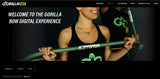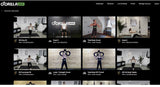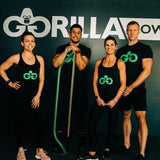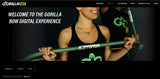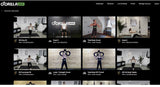 All-Access Membership Description
LIVE & ON-DEMAND TRAINING PROGRAMS

Reach your fitness goals and get maximum results from your Gorilla Bow with easy-to-follow programming. It's like having your very own team of strength and conditioning coaches on-call – anytime, anywhere.

With Gorilla Bow All-Access Membership, you'll get:

Access to our full library of classes
Unlimited access to live classes
Health, wellness, and nutrition tips

Also includes our GB6 and Bullet Proof Body programs ($158.95 value).

NOTE: Activation instructions will follow via email after purchase. Check Spam folder if not received within 5 minutes.