GIVE THE GREATEST GIFT OF ALL - FITNESS!
Don't miss out on giving the gift they'll thank
you for all year. Give a Gorilla...Bow!
Gorilla Bow Lite
Rep It Out
Tone those muscles, tighten that core and burn off the fat! With a max resistance of 120 lbs. and 9" shorter than our original bow, our Gorilla Bow Lite makes for nimble close-range movements and high-intensity workouts.
Gorilla Bow Travel
Go Anywhere Fitness
No more hunting for a gym or getting off your routine when you're travelling. Gorilla Bow Travel is collapsible, portable and light so you can hit your fitness goals no matter where you are. At only 6 lbs. this Bow breaks down into three 21-inch pieces, and fits in your backpack, gym bag or carry-on.
Gorilla Bow ORIGINAL
Tried and true
The Bow that started it all. The Original Gorilla Bow is ranked among the top 5 best portable home gyms in the country. Get the total body workout you've been looking for with this modern resistance training Bow. Change tension in seconds, do away with bulky weights and get at it!
COUNTLESS WORKOUTS, EVERY MUSCLE GROUP
Blast your shoulders and chest with presses, pushups, and pullovers. Tone and strengthen your glutes, quads, and lower back with squats, deadlifts, lunges, and extensions. And best of all, get those ripped abs with planks, leg raises and crunches.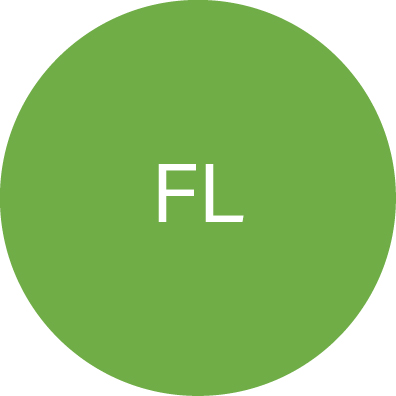 FORREST L.
I absolutely love my Gorilla Bow. I can take it anywhere, the resistance bands give a legit workout, and everyone asks me what the heck it is.
ROCK SOLID CONSTRUCTION
Lift like a gorilla! Gorilla Bows are constructed using aircraft-grade aluminum—light and easy to manage, but built to handle hundreds of pounds of tension for an intense total body workout.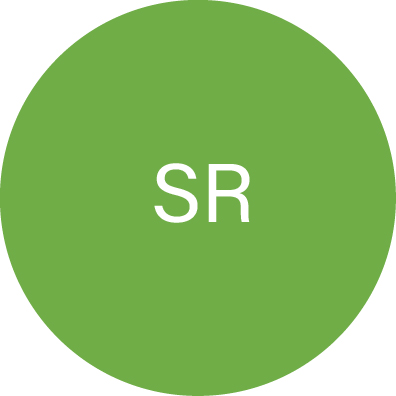 SAM R.
Me and my three teens use it regularly and argue over whose turn it is to use it! We're not able to go to the gym but bought this and we're starting to tone up.
KEEP MOVING, KEEP SWEATING
Pick up a Bow, put on bands, and workout. IT'S THAT SIMPLE. Move from working one muscle group to the next without slowing down. No complex set up, plugging-in or waiting for a class—just get it done and get results.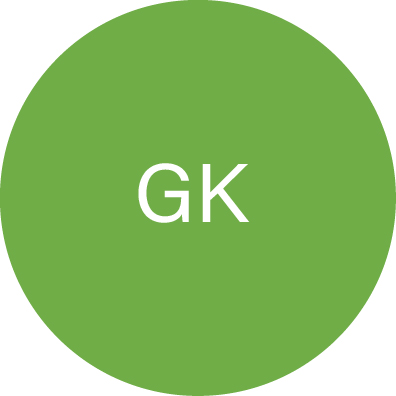 GARY K.
It's so convenient to pull the bow out, slap some bands on and immediately start working out. I love the results I'm getting from the resistance vs. weights.
GO GORILLA.
GET FIT.
Get the results you deserve. Don't miss out on all the free video workouts,
fitness tips and resources available to you at GorillaBow.com!

ON-DEMAND LIBRARY
Stream professionally guided free workouts. Improve your form to improve your result and see what other Gorilla Bow users are doing with their Bows-and more!

PERSONAL TRAINING
Get a certified pro trainer to help you push your limits and get better results anywhere you are. Our pros will work with you via a live stream and guide you through your personalized workout.

FITNESS TIPS
Turn your body into an optimized fitness machine. Building on your Gorilla Bow workouts, you'll get tips to quickly improve your total fitness.
UNLEASH YOUR BEAST
No more guessing or wondering if you're getting the best workout. This ultimate 12-week workout plan will help get you to your goals the right way-build lean muscle, burn fat and never get bored.